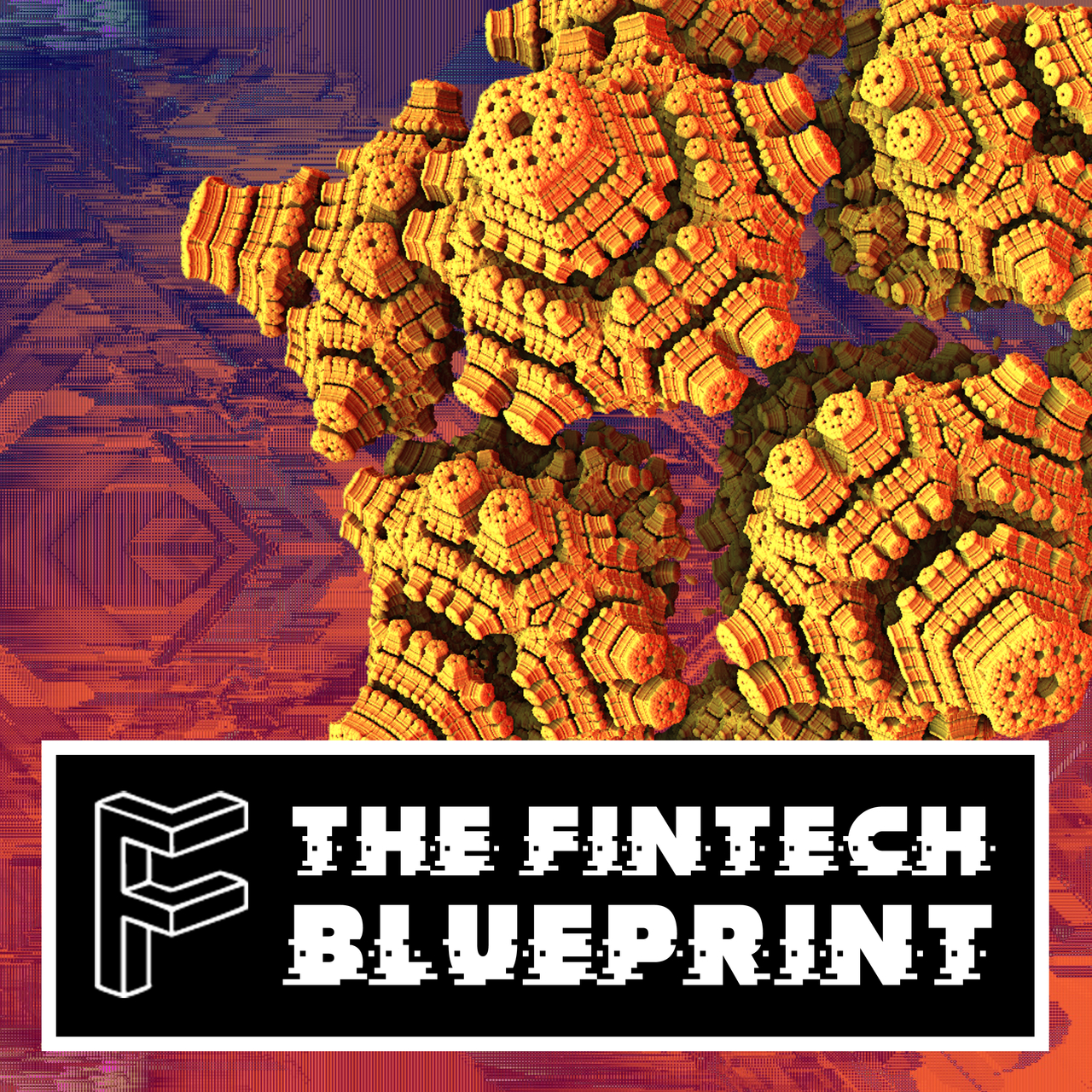 The Fintech Blueprint helps you find and build the next Fintech & DeFi unicorn with unbiased and expert insights on financial innovation. Join 43,000+ venture capitalists, entrepreneurs, and executives by signing up below.
"Best newsletter I know about everything related to FinTech"
"Lex Sokolin is a FinTech Futurist and covers Web 3.0 with neon lights and a lot of great crypto data. From artificial intelligence, to decentralized finance (DeFi), blockchain and crypto assets, to mixed reality, chatbots, neobanks, and roboadvisors — the finance industry will never be the same. Filled with graphs and Blockchain startup data, Lex has a good formula for an engaging Newsletter. His use of infographics, lists and broad coverage is fantastic! "
"Love Fintech? You need to be subscribed to this newsletter"
Fintech Blueprint 🤖🏦🧭