Aug 28, 2020 • 43M
Podcast Conversation: Maturation of institutional crypto custody and prime brokerage with BitGo's Mike Belshe
Finance is being pulled apart by the forces of frontier technology. From AI, to blockchain, crypto and DeFi, to mixed reality, chatbots, neobanks, and roboadvisors — the industry will never be the same. Here is the blueprint for navigating the shift.
Hi Fintech Architects,
In this conversation, we talk with Mike Belshe, CEO of BitGo and expert technologist about custody, prime brokerage, and the evolution of the institutional digital asset industry.
I often mention that crypto is still all about capital markets trading (i.e., manufacturing) and not about wealth management (i.e., distribution). This conversation touches on where we are in the maturity of market infrastructure, the role of fiduciaries, and the path forward. If you are sitting in a RIA, investment fund, or other asset manager, pay attention!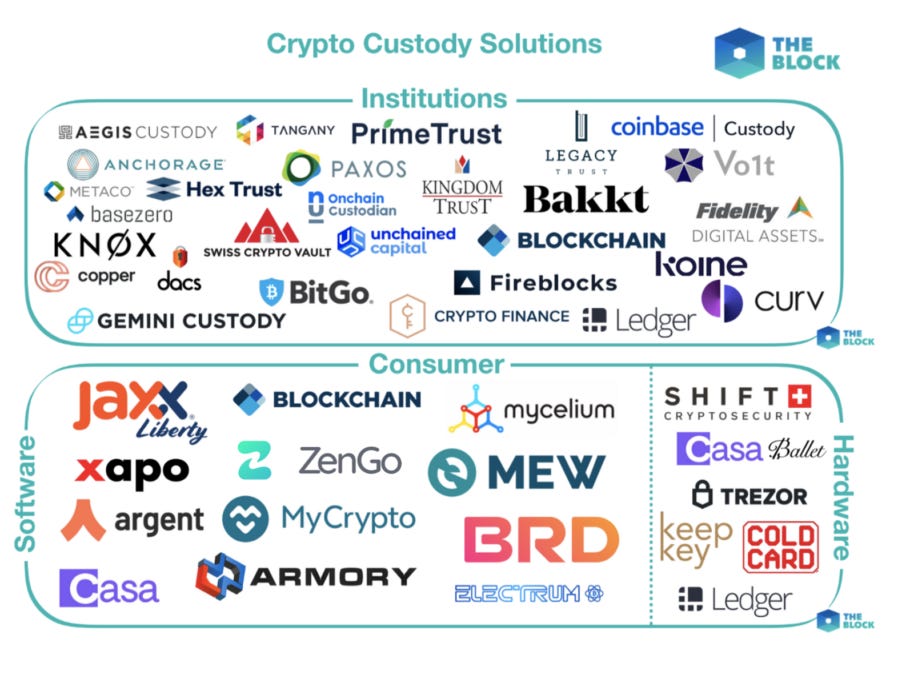 For premium subscribers, the full transcript is provided along with the recording.
Hope you enjoy, and do not hesitate to reach out here!
This episode is for paid subscribers